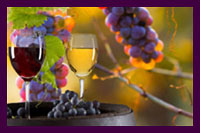 Join us for an unforgettable journey, sampling beer or wine, while we tour some of Wisconsin❜s unique and inviting breweries and wineries. We❜ll take you in style and comfort to each stop on the tours and introduce you to some of Wisconsin❜s finest wine makers and brew masters.
The tour begins conveniently at your location in the following areas listed below of your choice.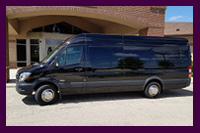 Tour destinations… Door County, So Wisconsin and Milwaukee area. Farther away areas are available with our Event Planning Department.
Tour fee includes transportation, tastings, snack lunch, beverages and lunch. Fee does not include any extra beverages you❜d like to purchase or driver gratuity.
reserve this package